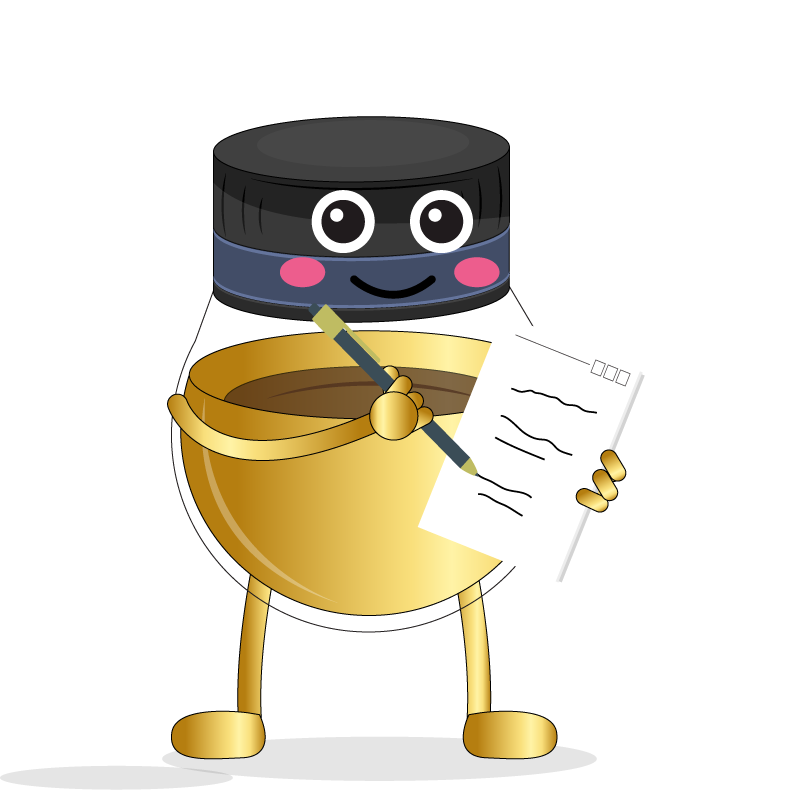 Let us know what we can do for you!
Whether you are a syrup producer, retail company, diner or interested in learning more about the Stick-Handler as corporate gift, do not hesitate to contact us! We are no more than a phone call or an email away, and we are looking very much forward to hearing from you!
Thank you for showing interest in Stick-Handler – THE Maple Syrup Dispenser!
Email:
Phone:
+46 73-387 72 92 (Sweden)
+1 (647) 984-6157 (Canada)